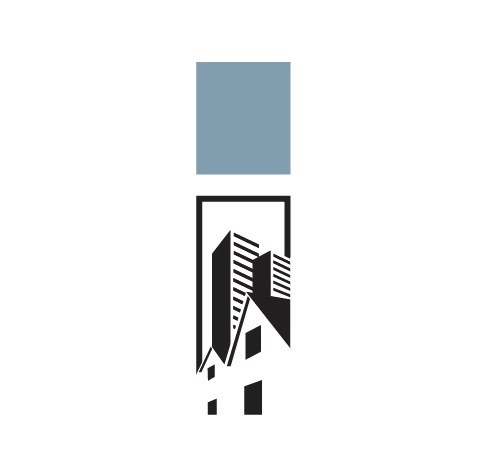 INSTRUCTURE Real Estate Group Inc. (IREG)

offers a comprehensive menu of real estate, loan and legal services in California. They advise consumers about real estate financing, buying, selling, investing, leasing, managing, and most importantly – how to safeguard real estate through maintenance, management, compliance, and estate planning.
In 2016, after two years working as a Realtor at a big name brokerage, CEO Jane LaTrace realized there were certain limitations that prevented her from serving certain clients, and this bothered her but inspired her to start her own real estate company. In January 2017 she opened INSTRUCTURE Real Estate Group Inc. with her partner, real estate attorney, Broker-Officer Michael Callon.
Jane's keen real estate and mortgage knowledge a sincere desire to help others coupled with Michael's legal expertise and compliant nature provides people with diligent, straight forward, expert, real estate and mortgage advice they can count on.
We're a real estate resource people trust.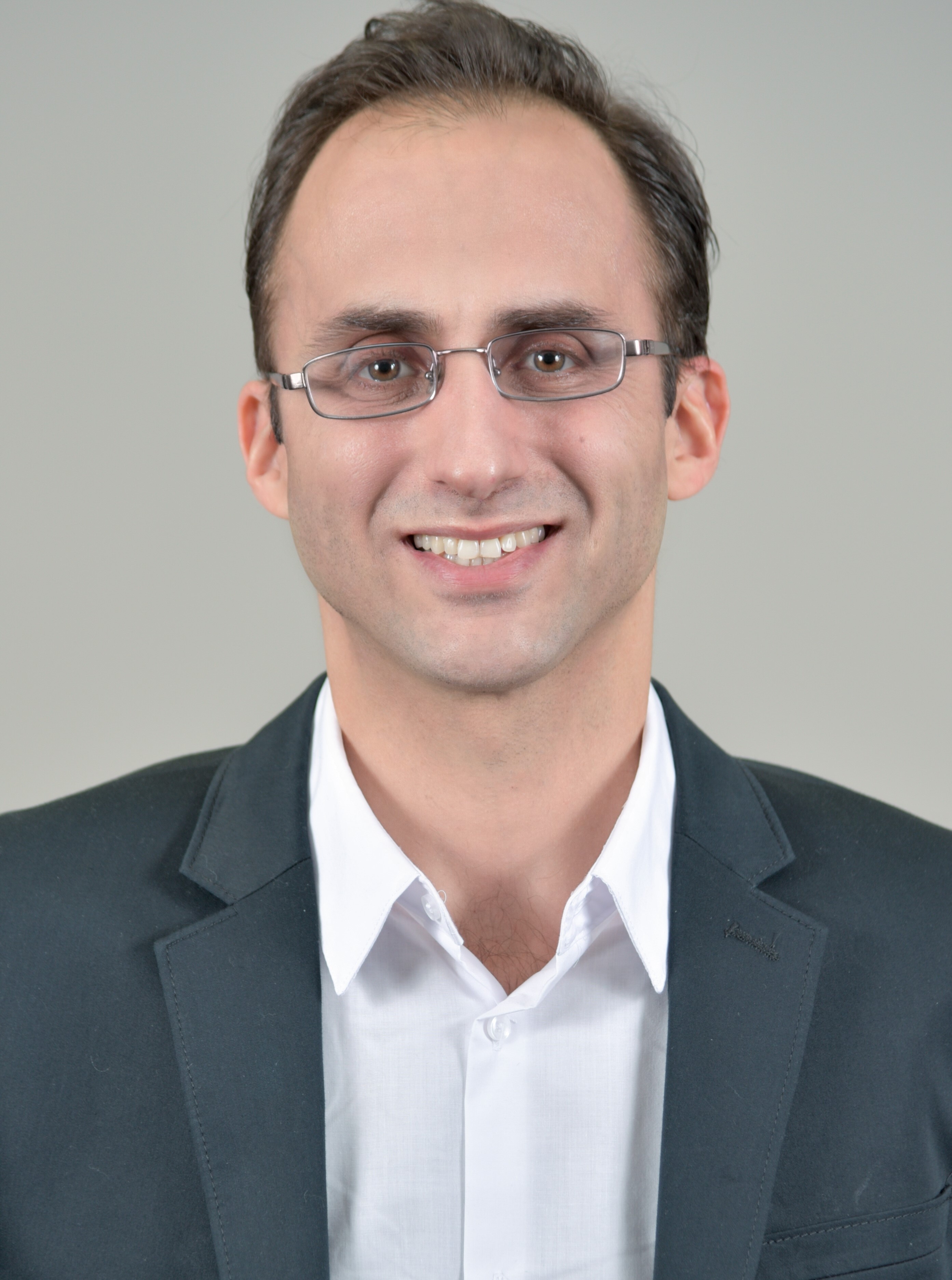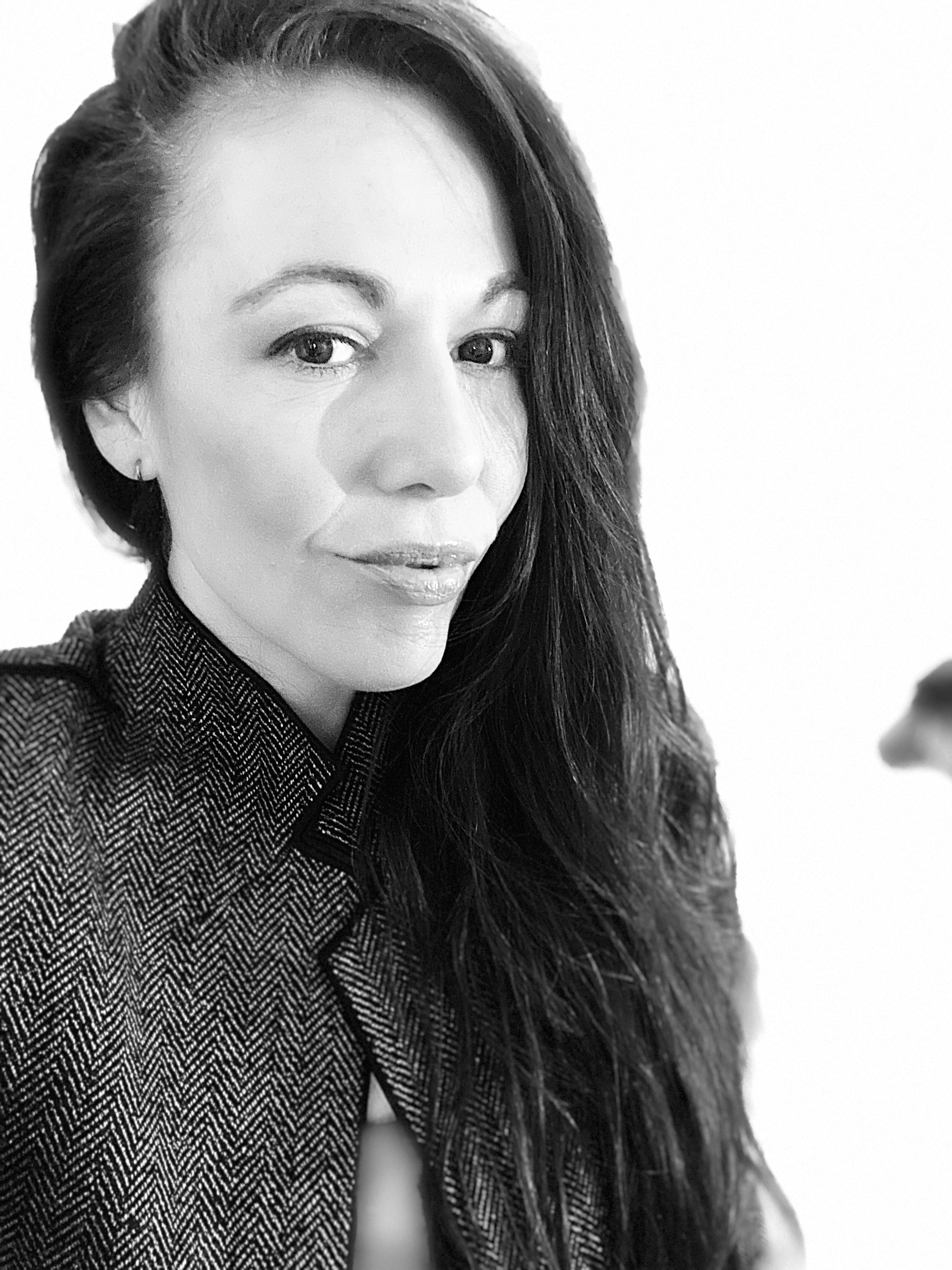 Representing our clients' best interests assertively is at the forefront of our practice, and we work diligently to ensure we deliver the results our clients expect. Leasing or sales, residential or commercial, distressed or luxury, loan mods or new loans, buyers, sellers, tenants, landlords, lenders, asset managers, home owners and future home owners.