Real Time Value Report
Click the pig, then input your property address, review the comparable homes that recently sold in your neighborhood, average the three most similar homes to yours to get the approximate value of your property based on the market it's in.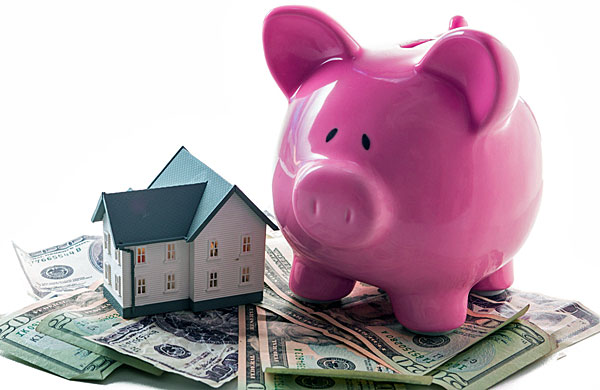 Free Professional Home Value Report
Want more data and details? Complete the form, press "GET VALUE" and we'll email you one of our 10 page professional reports with pictures, statistics, and our expert opinion too.
Thank you for the email, we'll get back to you shortly